How to Sell Your Products

in the International Market
We are B2Mexico, the largest International Trade platform in the Americas!
Through our platform, you can register for free and trade with companies from all over the world.

We assist in promoting your company and products to thousands of registered buyers who visit us daily. We are the complete platform for you to trade and export securely!
See How Easy It Is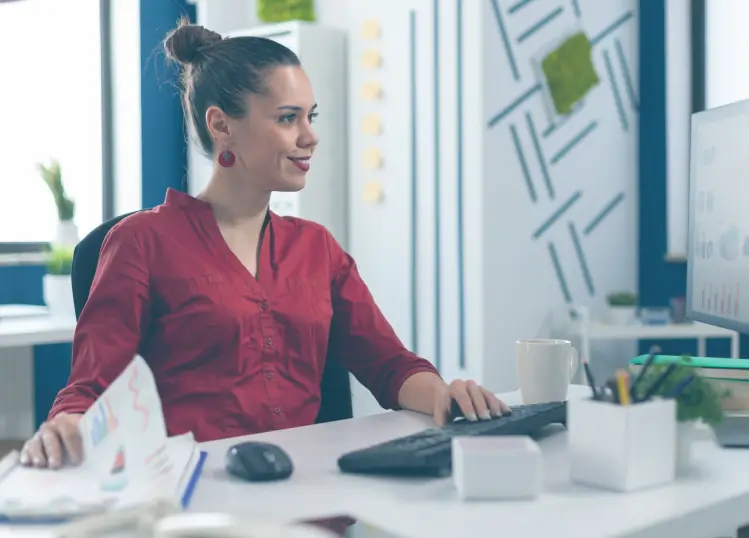 Step-by-Step
to Start Exporting
The export process doesn't have to be bureaucratic, slow, and complicated. With B2Mexico, doing business in the international market becomes much easier. Check out the key steps!
Register Your Company Information
As a seller, register for free by providing all the necessary information for us to add you as an exporter on our platform. The more information you provide, the greater your chances of results.
Add Your Products to the Platform
With your registration complete, simply add your products to your showcase, including photos, prices, and descriptions for each one. Our importers will find your company through these products to request quotations. Without products, your company is unlikely to be found by importers.
Ready! Now Start Trading
Use our platform proactively; we have many tools available to assist you. Your company will begin to receive quotation requests from our buyers from around the world. Use your credits to start negotiations and get ready to conquer new markets.
But It Doesn't Stop There!
We Have More Solutions for Your Company
Frequently Asked Questions About
Our Platform
I've registered, what's next?

After successfully registering, you will be taken to your account dashboard where you can manage all the information about your company and your presentation on B2Brazil. You'll have various options depending on whether you're a buyer or seller, and you should start by adding information about yourself, your company, and your products (if you're a seller). The central area of your dashboard shows your progress in using our services, and as you complete information about your company and products, you can see your progress. You can also track the number of business contacts you've received and read and respond to messages and requests.

How can I search for Suppliers/Products/Service Providers on B2Brazil?

The platform promotes Brazilian and international product suppliers, as well as service providers, the latter to help you do business in Brazil and around the world. To search for specific products or any specific company, simply type the product or company name in the search bar and click the search button. You can also browse the various product and service categories we have on our platform to find what you're looking for.

How can I trust the companies that contact me?

When you receive a contact, you can access the potential partner's page to review their details. You can easily identify premium members and companies verified by B2B, meaning those that have undergone an initial verification process to minimize business risks. B2Brazil also offers customized inspection services through its partners to further reduce the risk of fraud. Conducting internet research on the other party and using information available on social media are also important practices. Remember to take a look at our B2B Safe Practices for more information on secure transactions.